App
🏅 Sony Music 9.4.11.A.0.12 apk for any Android 2023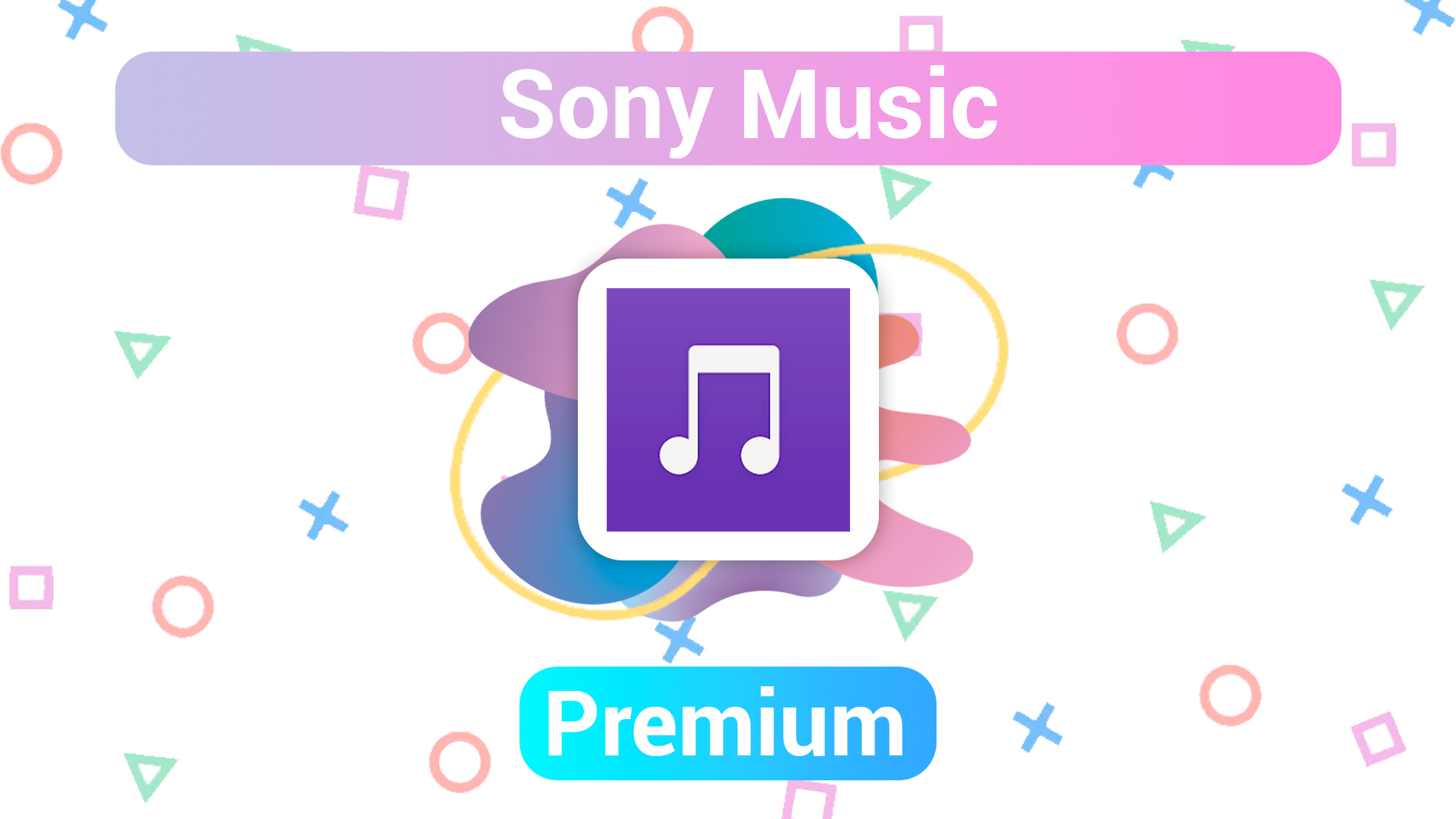 Sony Mobile Music is the application to listen to music on Sony devices, but now we can install it on any mobile phone with Android. For this, we will install the APK that you will find at the end of the post. Thanks to here we can install this incredible player we can play any music file with exceptional clarity. In the same way, we can import music and organize it in playlists to listen to it. If we have an Android Wear device, we can also control the music, transfer the playlists and listen to them with Bluetooth headphones. All this through a clean and elegant user interface, with an exquisite 'material design' style. Sony Mobile Music is an excellent music player application, thanks to which we can fully enjoy the music we have in our device's memory. The installation process of this powerful player is very simple, you just have to download the APK, carry out the installation process on your phone, grant it the necessary permissions and ready in this way so easily you can enjoy all the music that you have stored on your phone to be able to listen to it with a superior quality.
What is Sony Mobile Music (Walkman)?
Sony Music APK is a music application created by Sony. Although Sony Music was born later than other music players, it has left many interesting impressions on users. A modern and sophisticated music app that replaces the legendary Walkman! Speaking of Sony, it is impossible not to mention the Walkman, a legendary music player for generations and the first cradle for many later music applications. Sadly, when I wrote this article, the Walkman had officially disappeared from the music industry, closing a bumpy period for the music player of this century. However, that ending is for a new beginning. Sony immediately released the free Sony Music app, developed for devices with Android 4.2 and higher. Of course, it is a great replacement for the Walkman that we have been with for many years. The Sony Music application makes listening to your music files a wonderful experience. Import your music, organize it into playlists, listen to it and enjoy. We optimize the sound and limit the energy consumed so that you can listen as long as you want. [Gracenote (R) Music Metadata Acquisition Function Removal Notice] The function of acquiring music metadata (song title / artist / album name / cover art) from the Gracenote (R) services included with the Music application will be removed (as of version 9.4.7). The already acquired music metadata will continue to be displayed as before.
How to have Sony music application on any Android mobile
Sony is historically one of the world's leading manufacturers of music players. With their Walkman they conquered the planet, and in the world of mobile telephony they offer one of the best music players that can be found. Xperia phones include their own music engine, ensuring a superior experience. Although that engine cannot be transferred to other Android phones, what you can do is enjoy the rest of the application. Designed following Material Design, it is fluid and beautiful, as well as comfortable to wear. It also offers the possibility of receiving metadata for each song automatically, including covers. However, the operation of the latter will vary from one mobile to another. Finally, the user who has carried this application has added a retro detail: the application is called Walkman, as in its beginnings.
To get it, download the apk from the link below. Remember to enable unknown sources in order to install.
Main features and functions
Import of the device's music library.
Organization through playlists.
Integrated equalizer.
Explore music by genre.
Visual design, with sample of covers.
Night interface theme.
Novedades Sony Music 9.4.11.A.0.12

The music metadata acquisition function has been removed
Bug fixes and performance improvements