App
Tendencia
🏅 Fouad Whatsapp (FMWA) for WhatsApp 9.52F for Android – Latest version 2023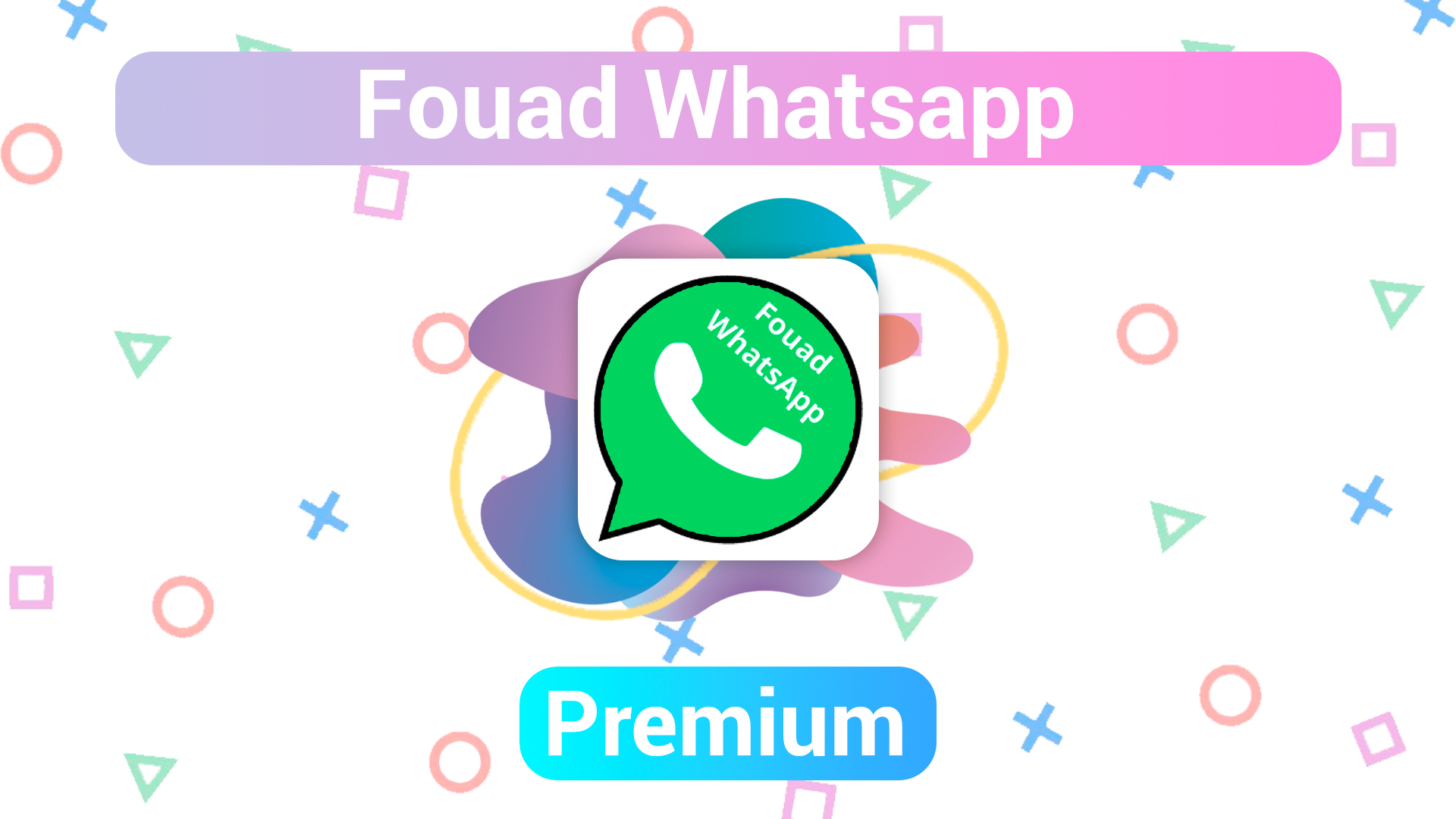 You want to have whatsapp style iphone 2021 on your android phone today I want to share this new version which you can install on any android phone.
This version is based on FOUAD WHATSAPP IOS 9.52F It is the latest version, for the installation process is very simple, before installing remember to make a backup copy of your chats if you wish, once you make your backup you can start the installation process.
I share two lines and the topics we need to give that appearance to our iphone 2021 style WhatsApp, the first line is if you can uninstall your WhatsApp and the second line if you cannot do the uninstallation process or do you want to have a second WhatsApp on your phone.
What is FMWA?
A material designed mod, providing TONS of features including customization, themes, style changes, app locks, conversation locks, PRIVACY mods, and many more!
It is a modification of the original WhatsApp application that is used to obtain privacy and personalization improvements. Call and message blocking option, more emojis, new fingerprint sensor interface, screen separation and higher speed, are some of the reasons why Fouad WhatsApp has more and more users
Screanshot 9.52F
FAQs
I get delayed notifications
Turn off battery / power saving and turn off «Hide second tick
Android KitKat (4.4.4) and earlier versions are not supported. Android 5+ only
HOW TO DOWNLOAD / UPGRADE YOUR UPDATE TO NEW UPDATE WITHOUT LOSING YOUR CHATS / MEDIA YOU MUST FOLLOW THIS STEP CAREFULLY
NO NEED TO DELETE / UNINSTALL YOUR OLD VERSION, YOU JUST NEED TO DOWNLOAD THE SAME NEW UPDATE PACKAGE. AND INSTALL OVER YOUR CURRENT / RUNNING THAT IS.
HOW TO IDENTIFY YOUR PACKAGE NAME
Go to 3 points -> Settings -> Help -> App Information
It looks like this:
Com.WA = Fouad
Com.FM = FMWA
Com.GB = FMWA 2
Com. Yo = YoWA
Before upgrade, please check your package name first and then download the package you want as mentioned above from the site.
How to Backup and Restore My Chats on My New Phone
FMMods> Universal> Backup and Restore
Later, depending on your package
Copy your WA Folder, according to the package name
Copy it to the new phone and click the red «Restore» button on the first page when you open
The latest update installs as a new app and I lost the chats
You downloaded the wrong package. Check «Package Name»
Update to the latest version
The unit does not work with any mod. So no need to back up to drive
How to disable scrolling rows
FMMods> Home> Rows and disable «Slide rows»
Custom Rom custom crashed
Sorry to say this, but we don't support custom roms as there are a lot of custom roms available and we can't test all of them. So please check the problem in stock rom and only then report the problem. But still, if you can provide logs, it will be better. Also make sure Android WebView Component is installed and try again
Novedades Fouad Whatsapp (FMWA) 9.52F

Addition: Direct Message Translation icon -1 Click to select the language, click for a long time to modify the language
Added: More «»…»» Entry styles: Hangouts, Hangouts V2, Wamod, Dibblig and Dribbling V2
Added: Option for Disable Direct Translation (FMMODS> Conversation> Input Style> Translation)
Activated: Send a message (Save the notes)
Activated: Front support with subtitles
Activated: Guide to the new room user interface
Activated: Publishes the vocal note as a state / story
SOLVAT: BASIC GUIDE / Bulle Bulle / iOS
RESOLUTION: Block certain messages
Anti- Ban update
Misc: Other fixes and improvements
Solution: Some entries make up for problems
SOLVAT: Some other translations
Enjoy and discover -!
Several other corrections and improvements